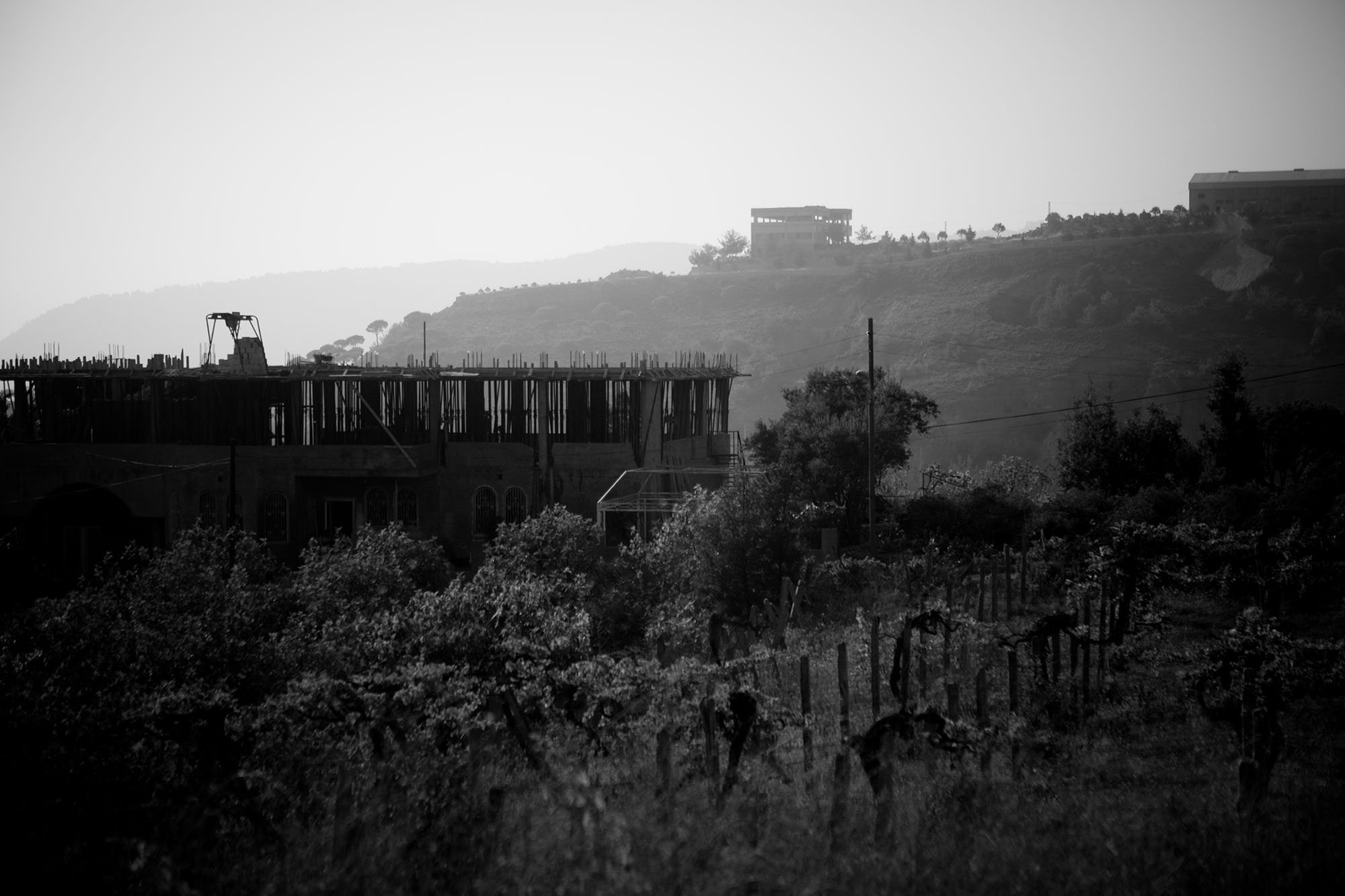 Hi there! My name is Elise.
Hurry Let's Go is the travel blog I photograph and scribble for together with my husband, Thomas.
We wanted our shared, "couple's" travel blog to be a digital scrapbook of sorts where we each have dedicated pages with photos & written impressions about places we've visited.
Some of the photographs are of places we've been to on our own - almost exclusively places we'd been to before we met, as since we've been together, it's rare that we're not together.
Browsing around, it's easy to tell that I love colour, and Thomas is more into black and white photography. We'll sometimes flip, me having a few black and white pictures and him having some colour, but the rule of thumb is extremely often adhered to.
In my opinion, it makes this travel blog all the more interesting to "flip through" because the photographs of the same place taken by each of us will often be incredibly different.
Interested in keeping up with our posts? You can subscribe to Hurry Let's Go here.
And, just in case you're curious, you can also check out some of the many other blogs we have (both together & individually):
By Elise & Thomas
By Elise
By Thomas