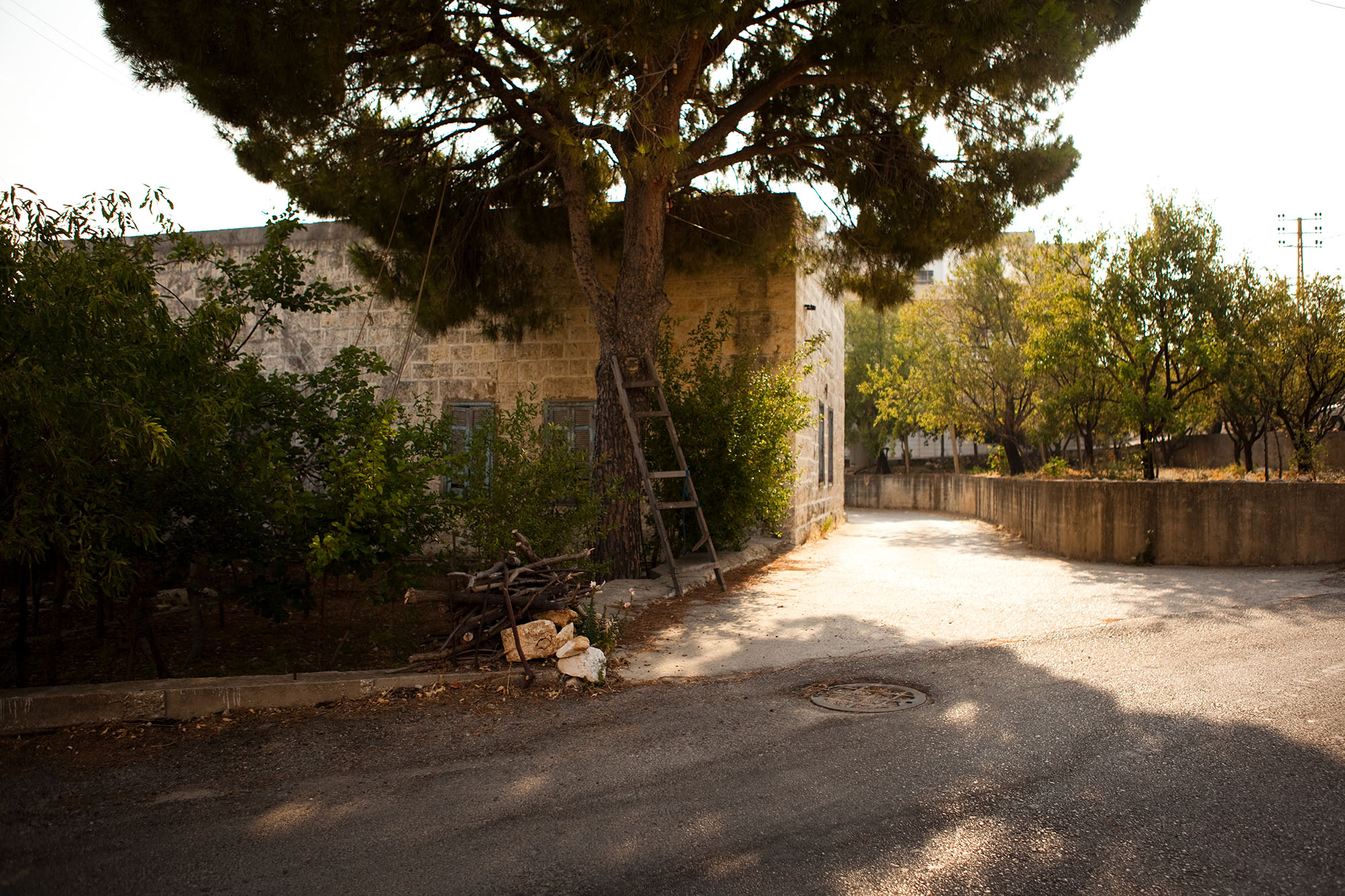 Travel Diary: Photographs of Hamat, Lebanon From My July, 2010 Trip
The summer before I met Thomas, I took my first trip to Lebanon. My mother's side of the family is Lebanese, and my grandmother still has a house in Hamat, Lebanon, a few minutes walk from the house where she grew up.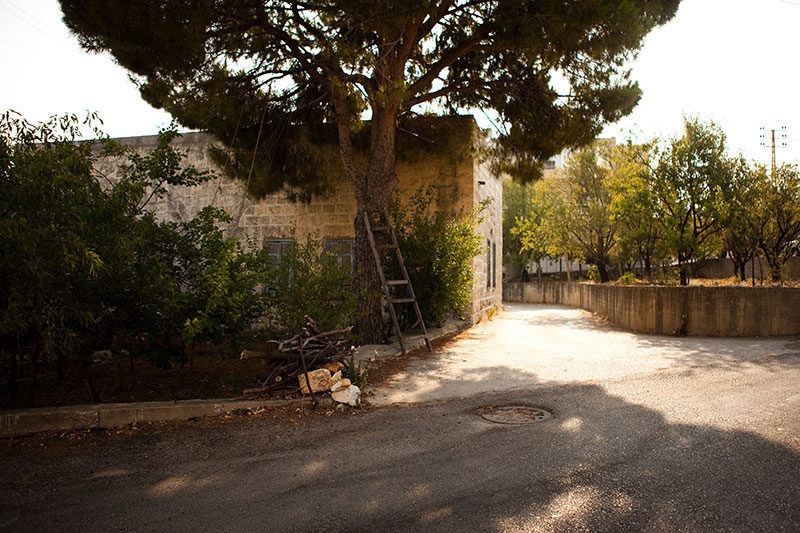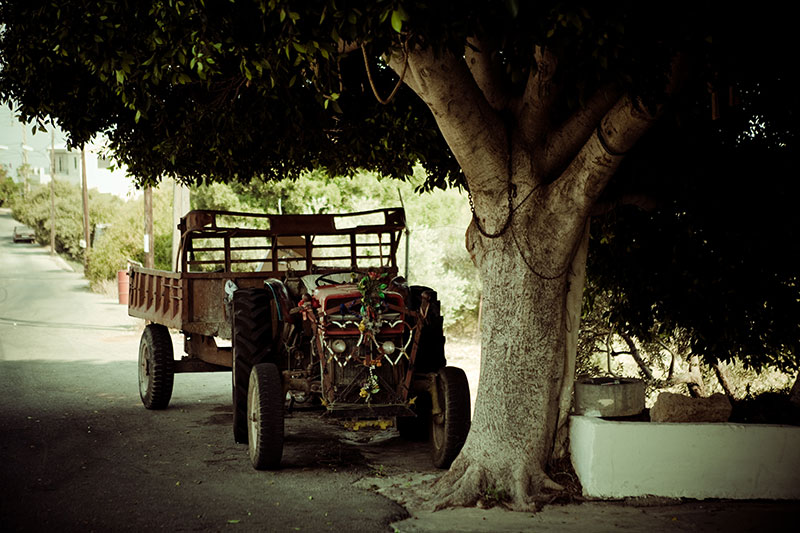 I'd never visited Lebanon before. I certainly wasn't comfortable going on my own either. My grandmother and grandfather were to head to Lebanon for their annual trip back with me, and luckily my elder cousin also decided he'd tag along for the ride. We stayed at my grandmother's house in Hamat for approximately one week.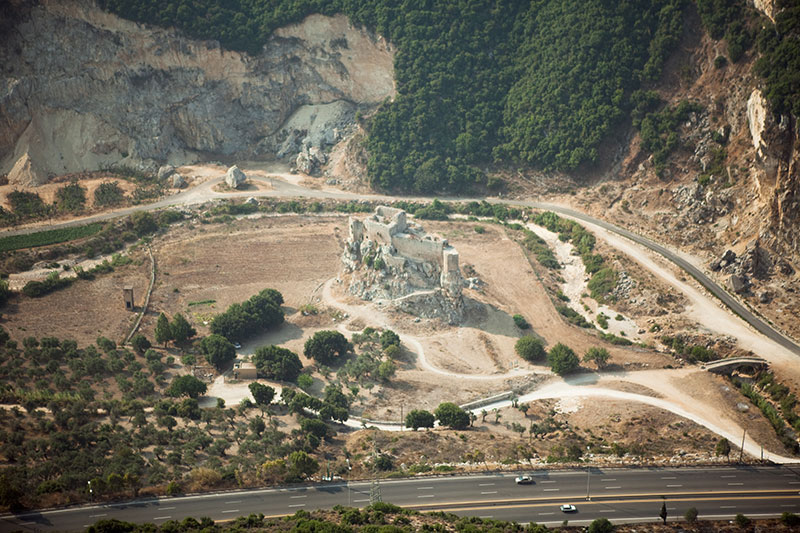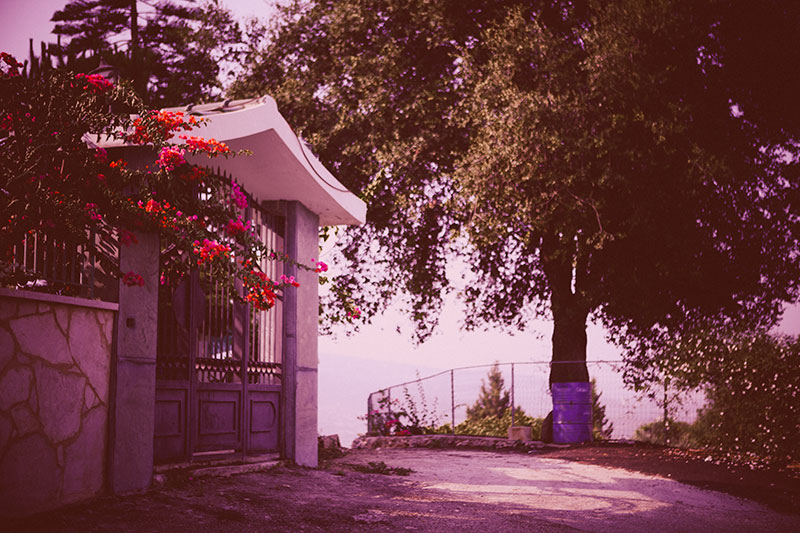 I'll be completely honest - my experience of Lebanon was nowhere near entirely positive. We did a number of things, bus tours to other parts of the country, day trips to other cities to shop, eat at restaurants, and even ended up at a street party (mega crowded - not for me).
I felt like my trip was pretty meh until I left Hamat to stay with relatives in Beirut - which, needless to say, is far more entertaining. That being said, I didn't have a very long stay in the capital, so maybe the brevity of my experience contributed to keeping the novelty from wearing off as it had in Hamat.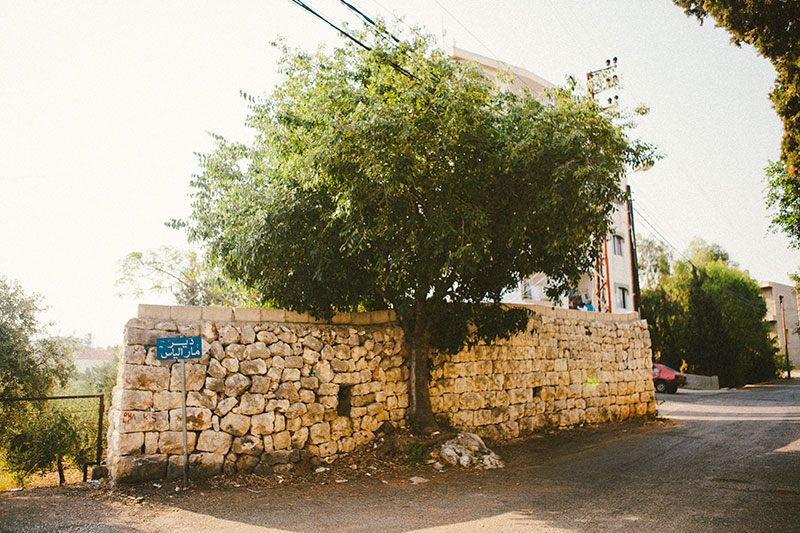 There isn't much to do in a village the size of Hamat. And while, admittedly, this is actually part of the appeal of the place (at least for me) - the shininess of life without good internet access lost it's appeal ridiculously quickly.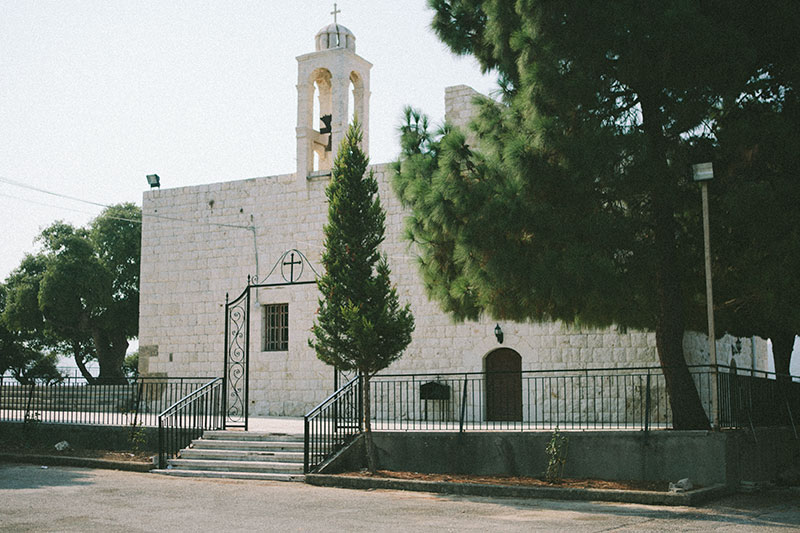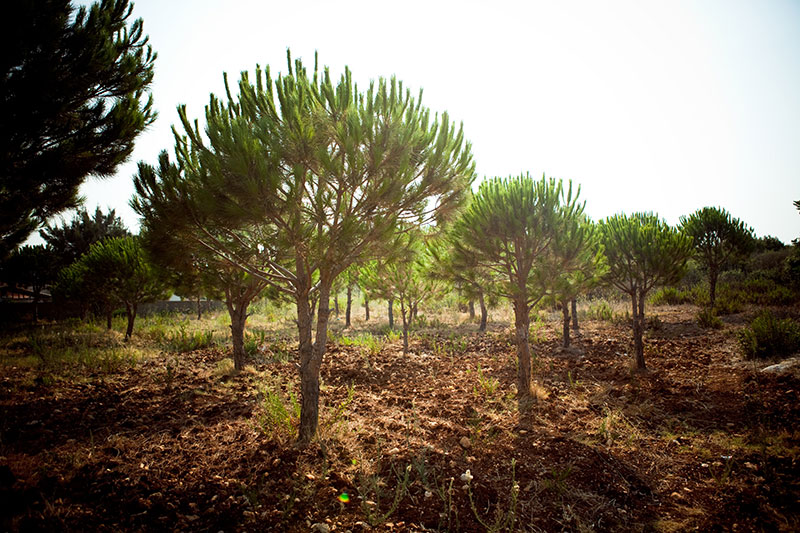 It's nice to have a digital escape and a gorgeous village to getaway to remains perfection for quite a long time if you have enough to do. But I hadn't enough company or brought enough things with which to occupy myself to be kept from being bored. Stiff.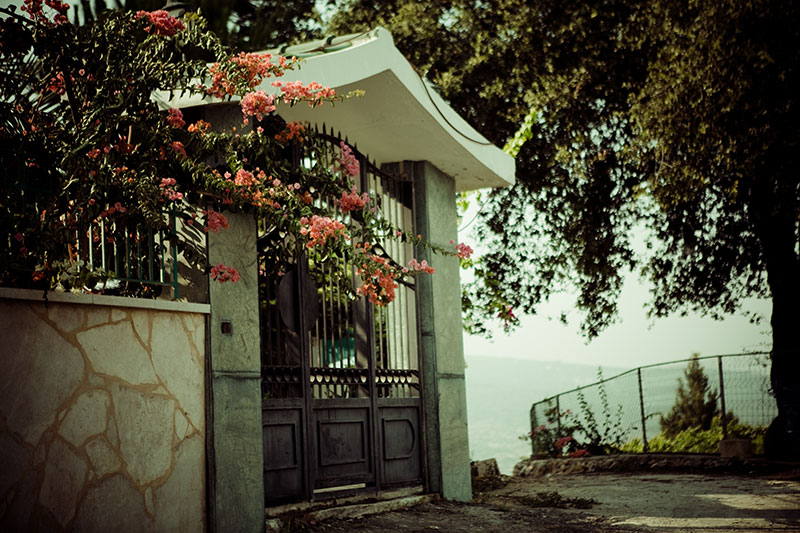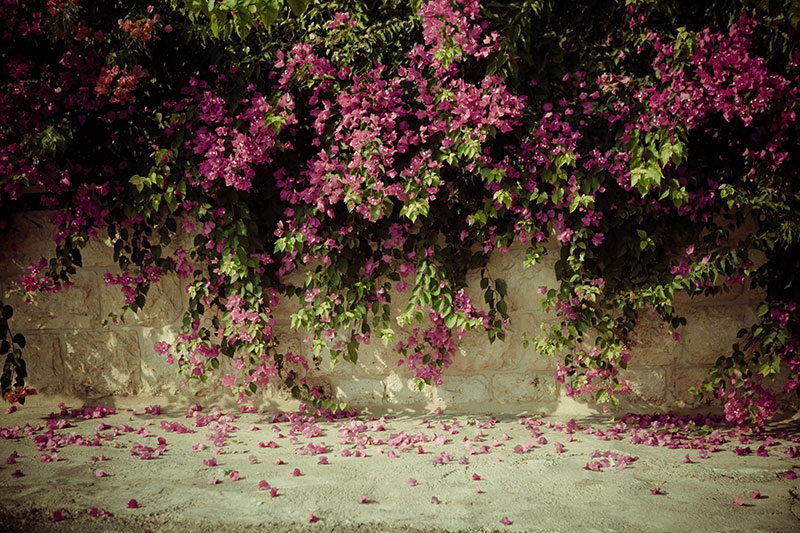 Full disclosure - this was likely due to the fact that I was (as I still am) an internet addict (by 2010, who wasn't?), and internet connection in Hamat was not merely bad, but trash. Not even taking into account all the times each day the village's electricity would sporadically be cut out in it's entirety - for hours.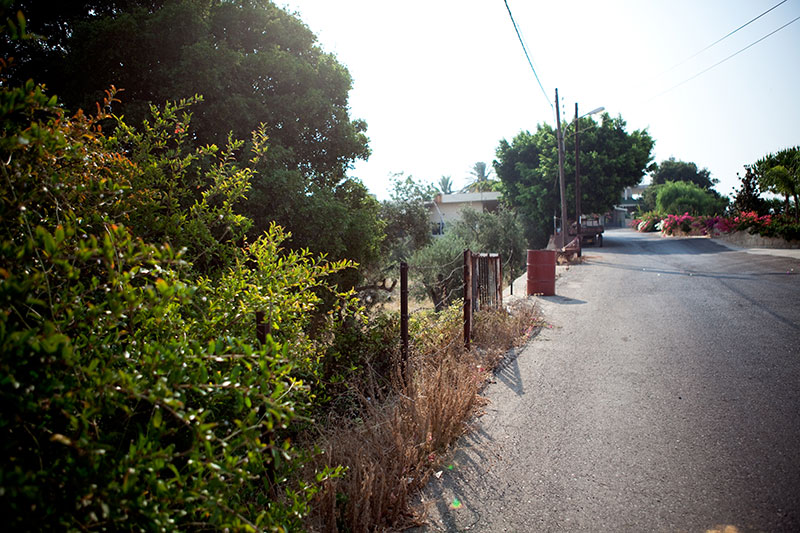 Being in such a pretty place surrounded by nature was lovely. Being without half decent internet; without half of half decent internet - fine for maybe 3-4 days, until the withdrawal began.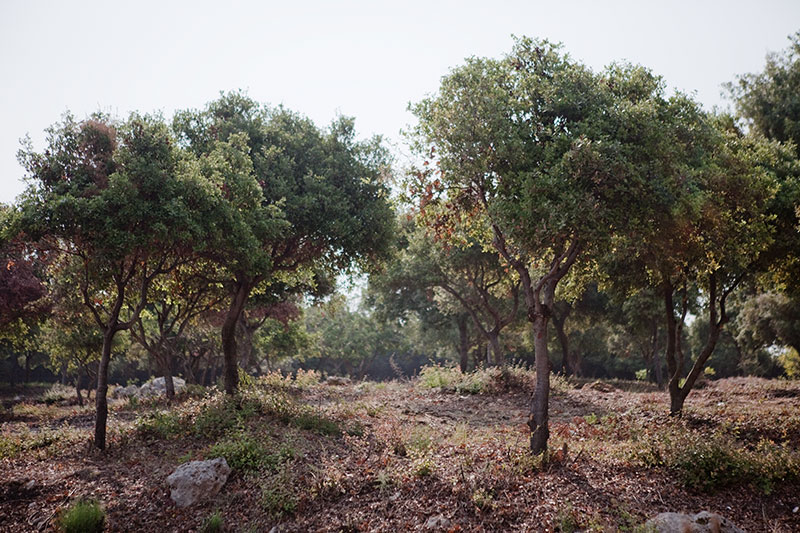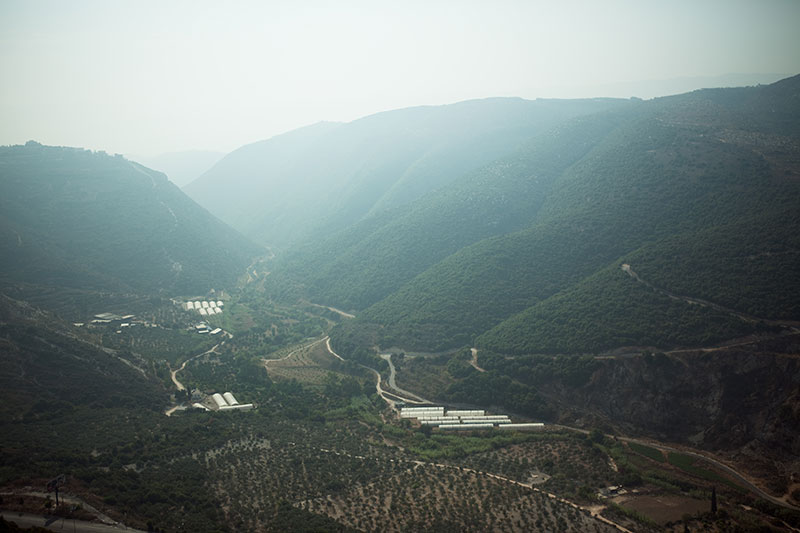 I said my experience was nowhere near entirely positive, but I realize I haven't mentioned any of the positives yet. So let's get to.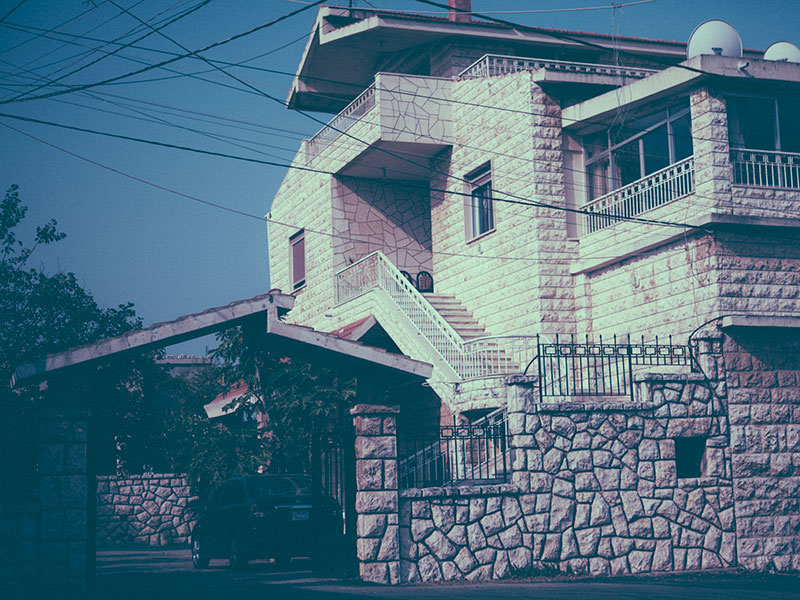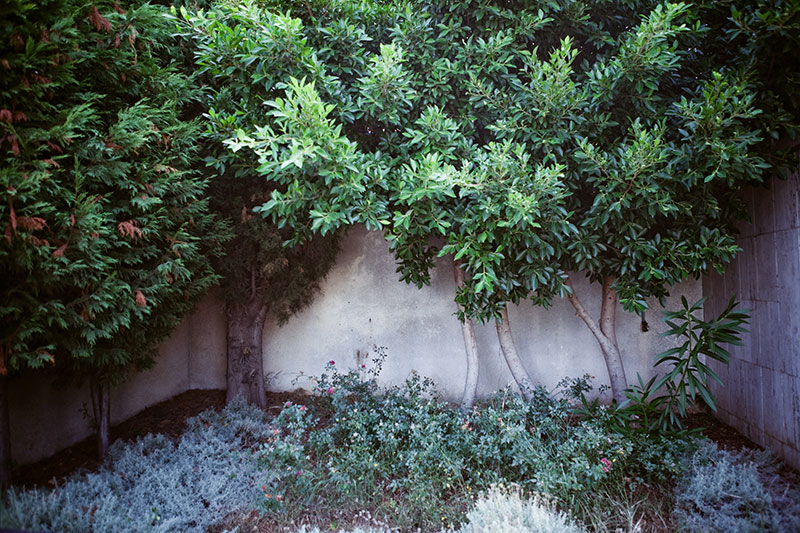 First off, there's an undeniable beauty about the country. It has what feels to me like an untamed, haphazard charm. I've been obsessed with the look and feel of Lebanon - the land, the architecture, and all the other things I can't quite put a finger on, since I left.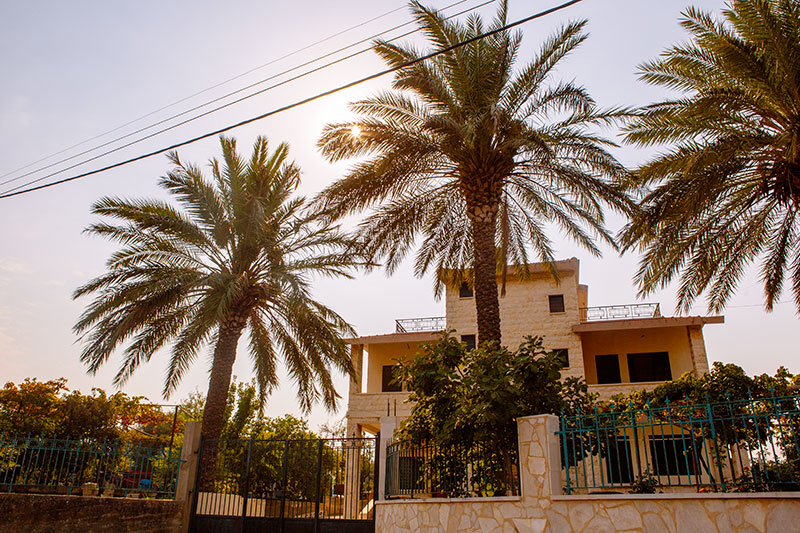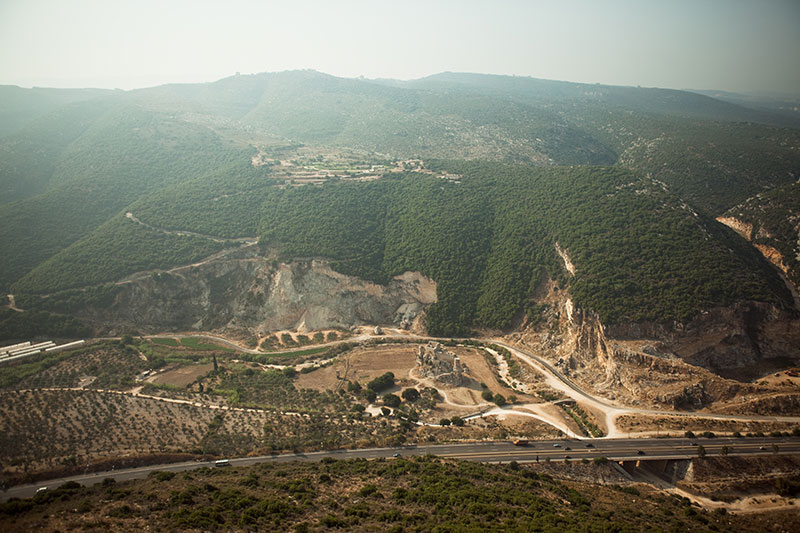 I would absolutely go back. Would probably live there for short bouts of time. It has enough appeal for me, absolutely.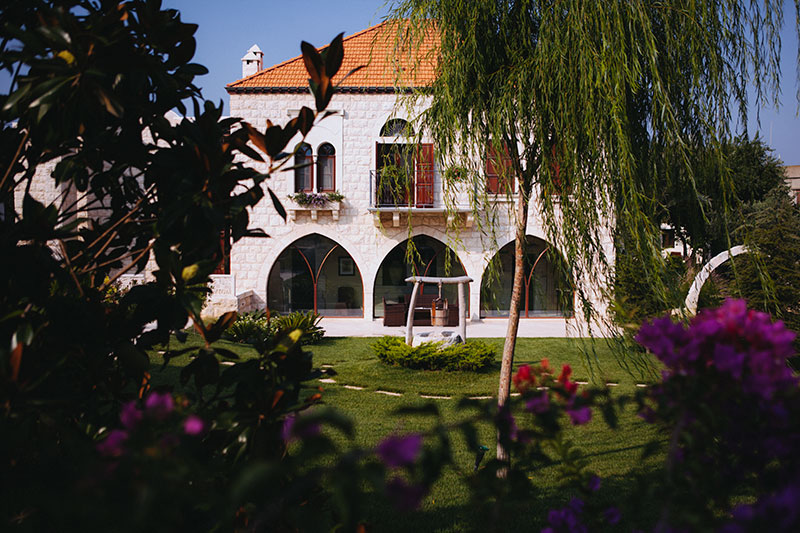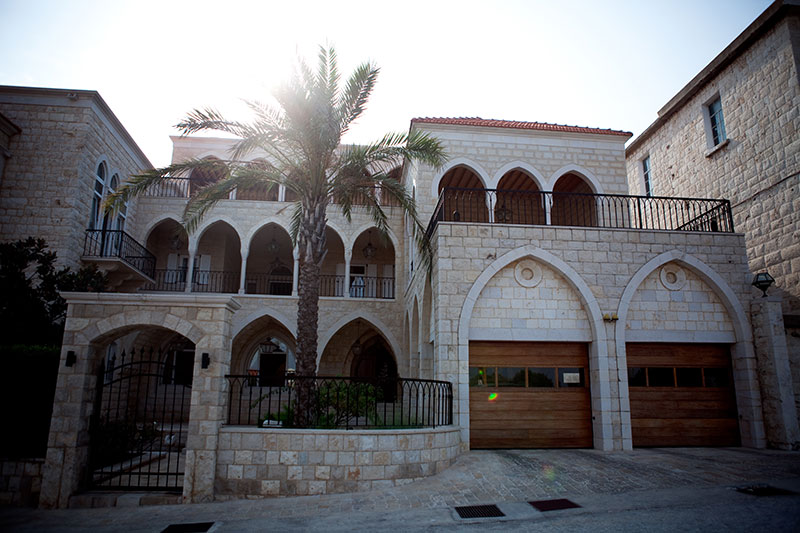 The land - the biodiversity of the plants, the look and feel of the countryside, almost felt like an oasis in the middle of a desert. The architecture - those high quality materials and designs that jibed with me so well, I obsessed over every time I gazed out the window of a moving vehicle.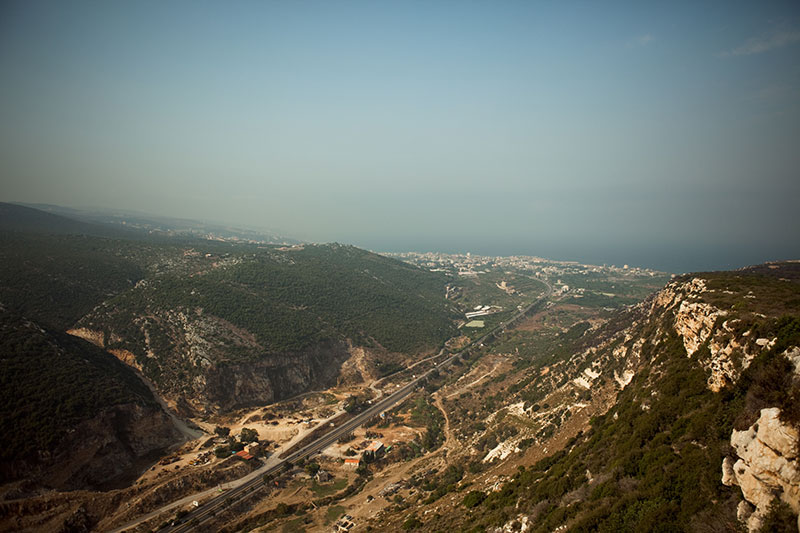 Everything about the country's aesthetics and vibe screamed imperfect perfection to me. I pretty much fell in love and felt at home, albeit never being anywhere like Lebanon, simultaneously.
Now, living in Cascais, Portugual, I don't feel I moved someplace exactly like Lebanon, but I do feel I ended up pretty darn close, especially having started out in Canada.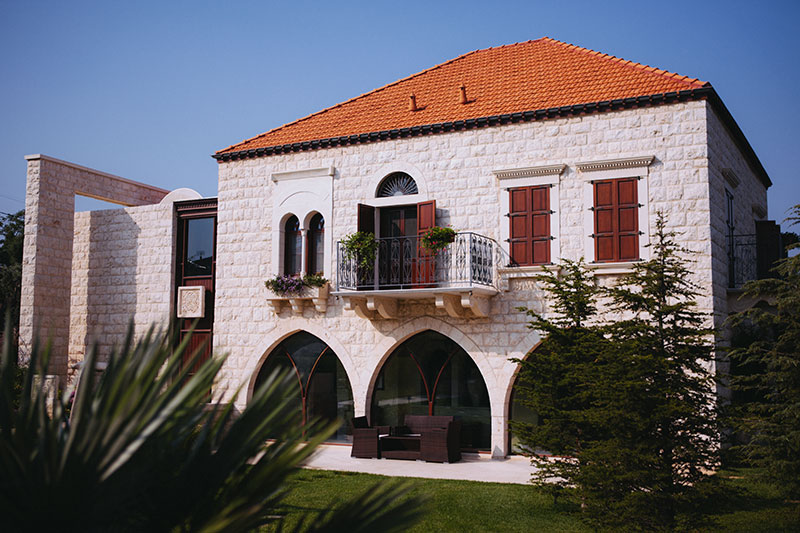 Then there was that one negative thing that stuck out to me like a sore thumb.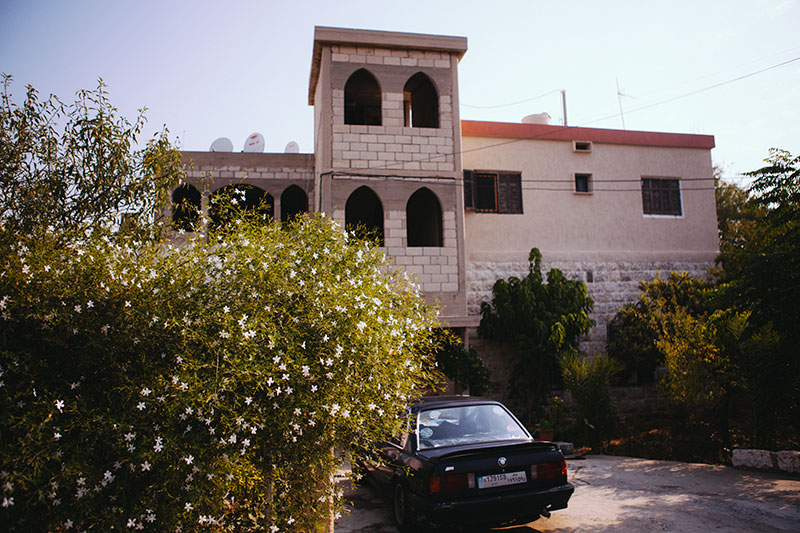 An overwhelmingly prevalent feeling I got from the locals around my age (in their twenties to early thirties) of being stuck, not being able to progress, though not for any lack of desire.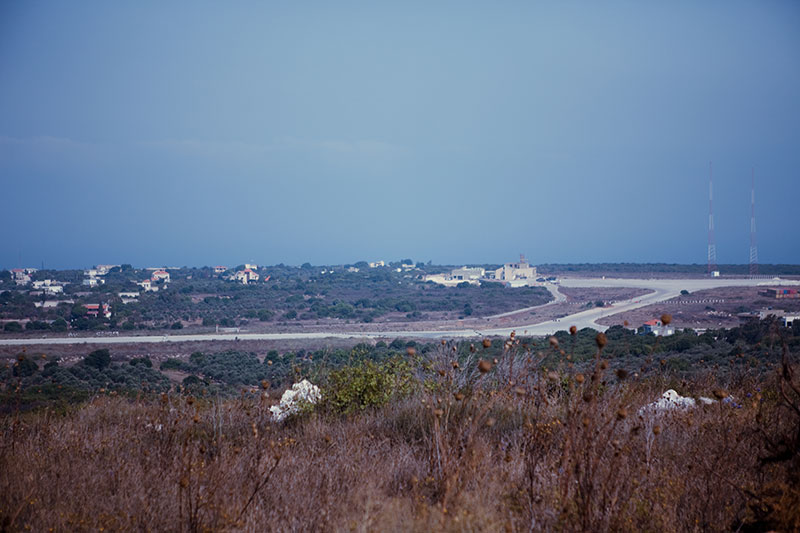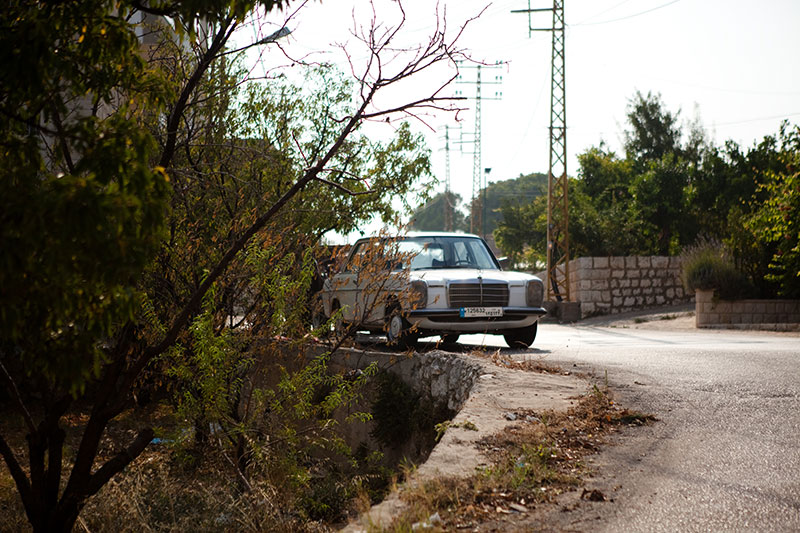 It made me alarmingly grateful for the move my grandparents made with their nuclear family to Canada, which to be honest, I don't think I could have fully appreciated until I'd been to visit Lebanon.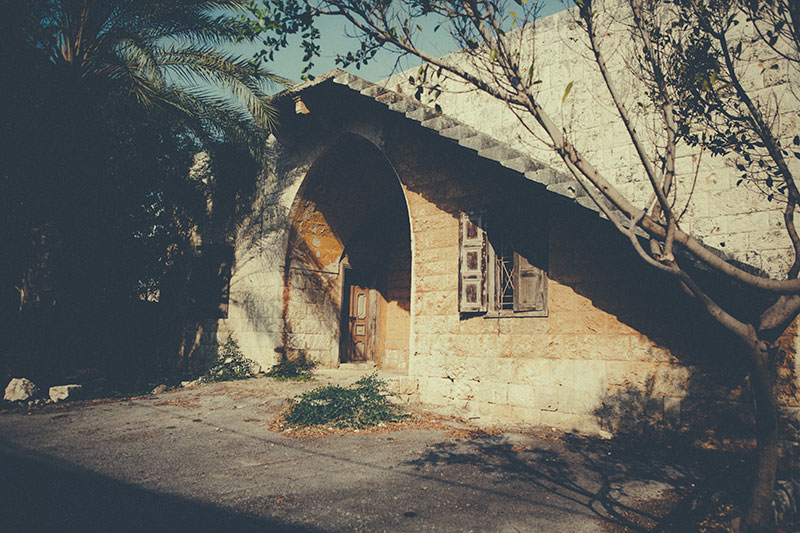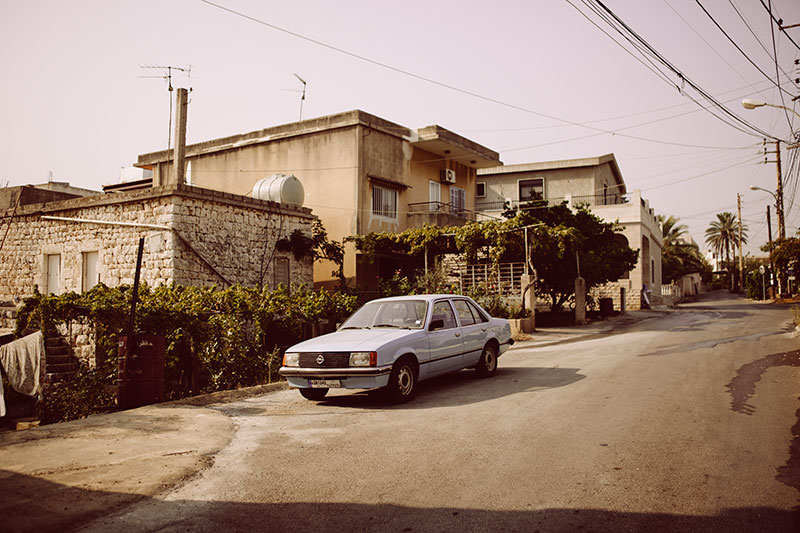 While I've never in my life felt Canada was perfect (or really wanted to stay there), there was one thing I've always felt it quite good for. In Canada, at least where and when I grew up, there's ample economic opportunity in terms of employment, entrepreneurship, and even social mobility.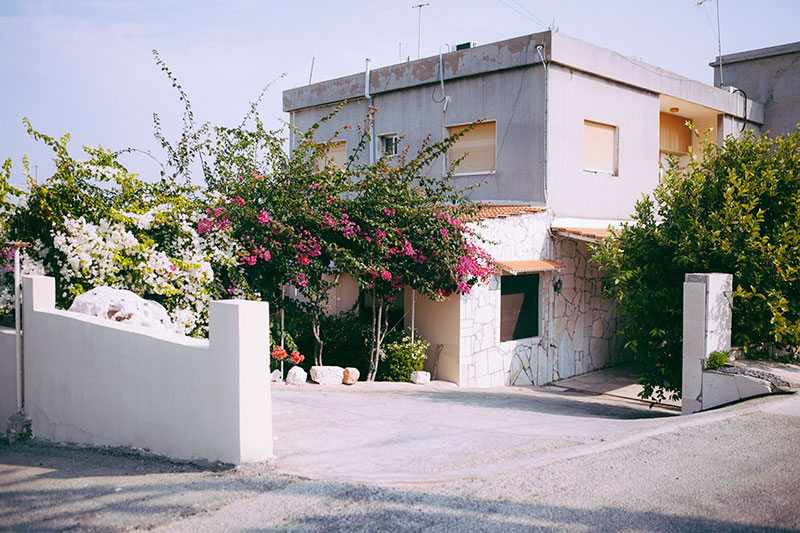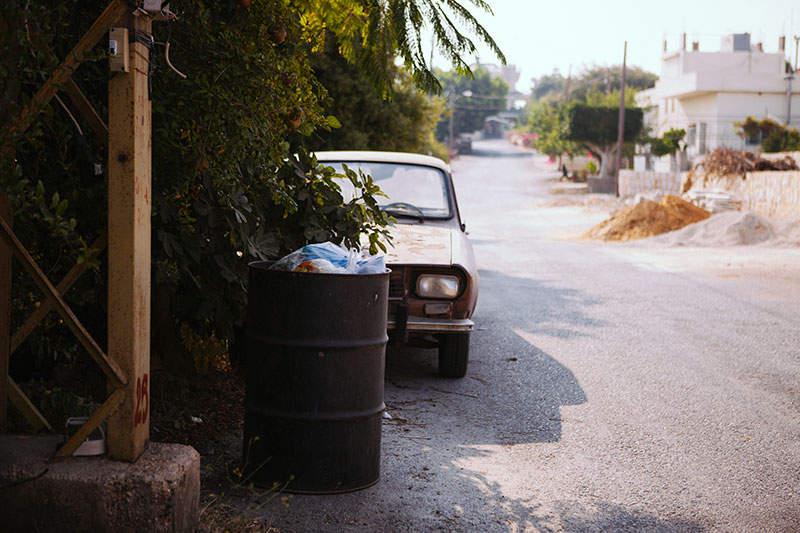 Nowhere is perfect, but where you grow up has an obnoxiously drastic impact - not only on how your life turns out - but also what you're able to do to change your situation, and mold it into what you want it to be. I don't think I ever felt a full appreciation and gratitude for my family's move to Canada - nor could I ever have felt it to such an extent - until I made that trip to Lebanon.
I do want to visit again one day, at least once more, and I'd like to take my brother back with me so he can experience the country, as well as the village of Hamat, for the first time.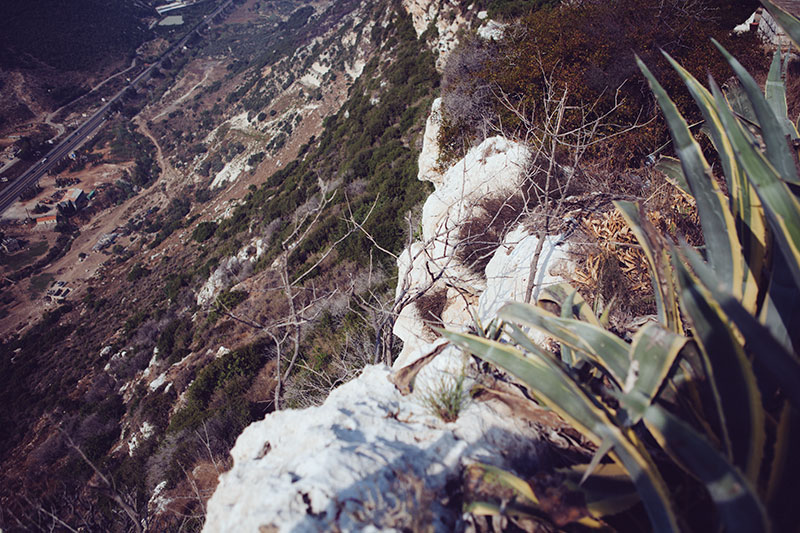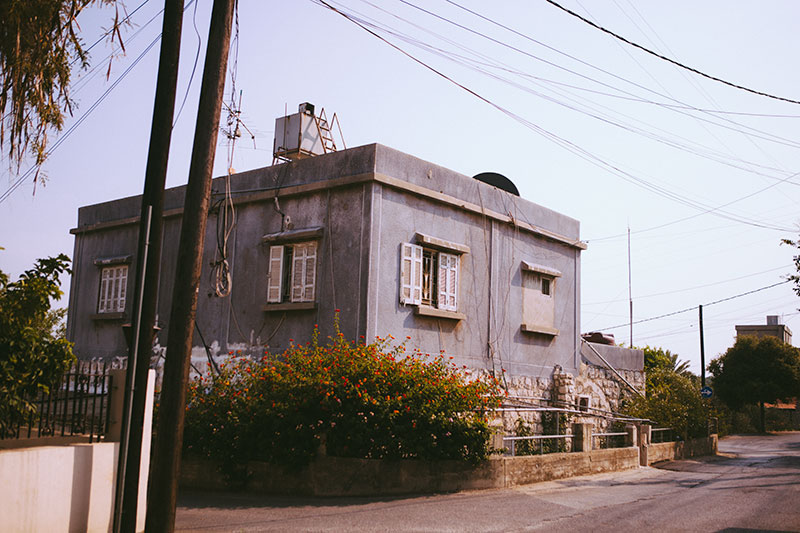 He says he isn't really interested, but I think it's important. To feel on a different level what could have been (in theory, since our parents met in Canada), the alternative route our lives could have taken.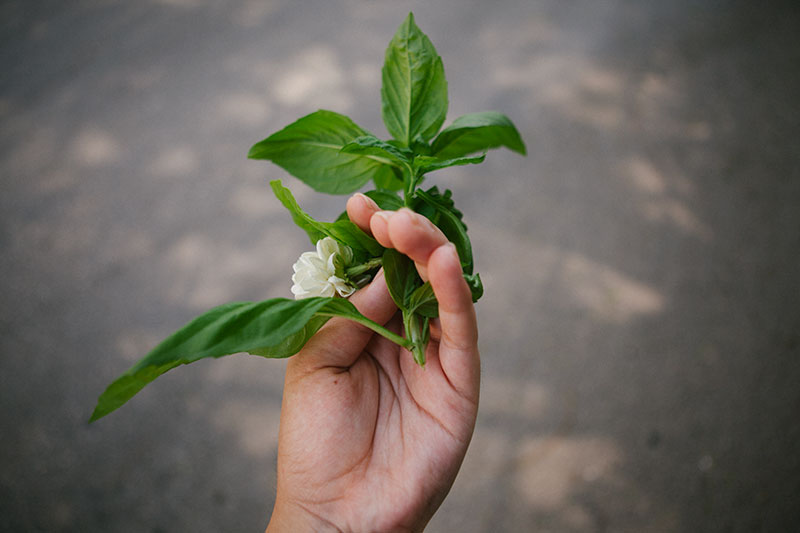 I wonder if I traveled back today if things would look an feel to me much the same as they did then.