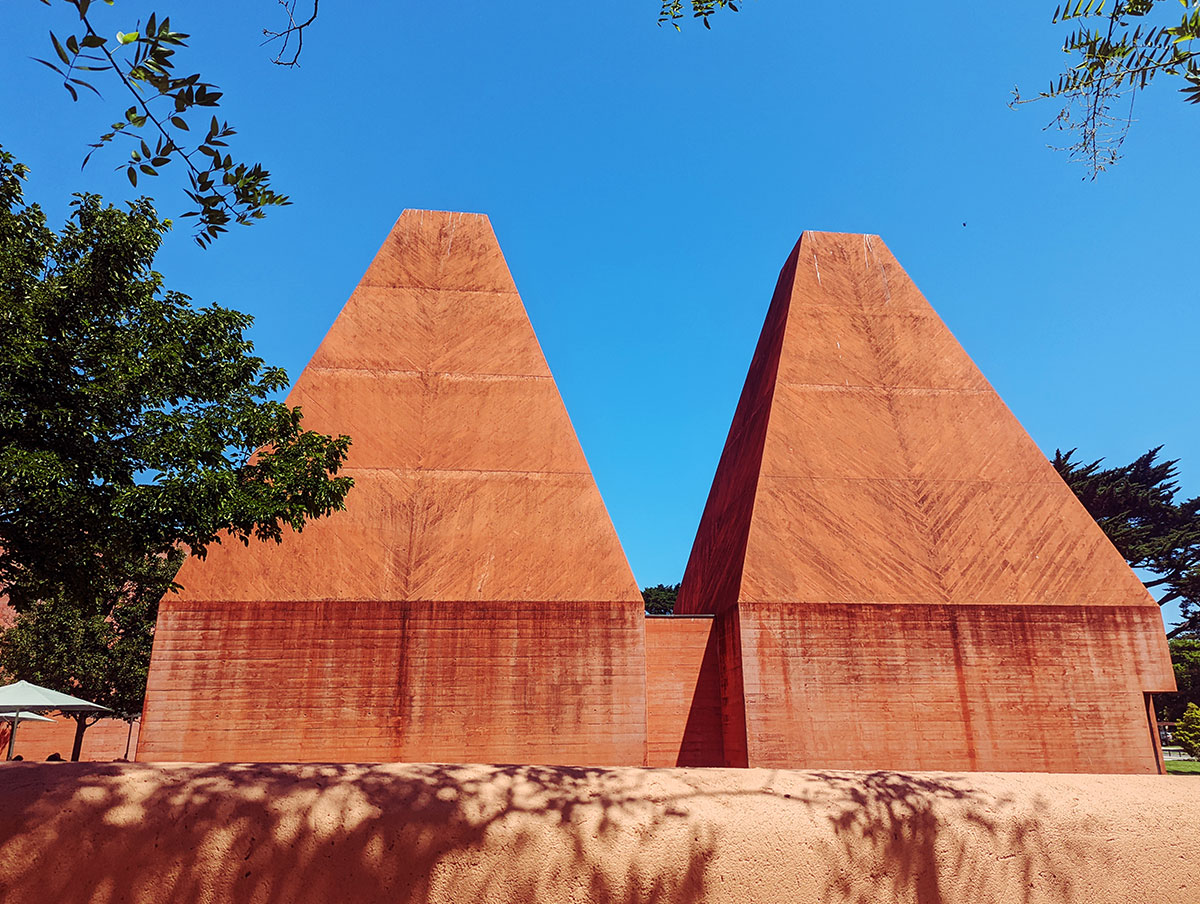 100% Worth the Visit: Casa Das Historias Paula Rego Art Museum, Cascais
Earlier this month, my husband, brother, and his husband went to go check out the Paula Rego Art Museum here in Cascais.
We've been trying to do more things, going out once a week to do an actual activity, and not just heading over to a restaurant as we ordinarily do when we leave the house.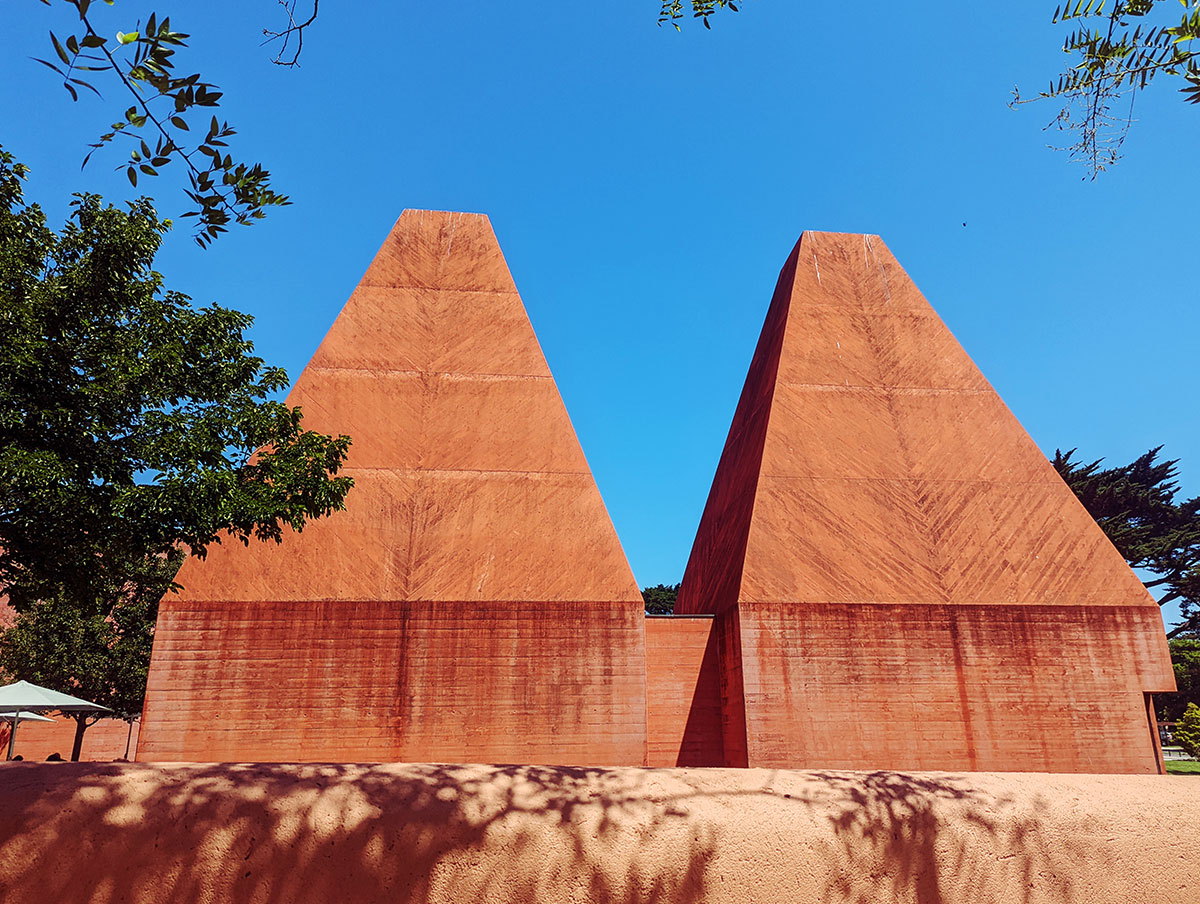 When it was my turn to plan the activity for the week, I did some digging and discovered the Casa Das Historias Paula Rego art museum, looked through some of the images people had taken on their own visits, and thought it would be the perfect place to take our little group.
To be honest, I wasn't expecting a lot. Certainly not the blast of an afternoon I had wandering the halls looking through painting after painting.
I somewhat knew what to expect, especially insofar as how the art would look, because of my time browsing through Google reviews when I'd chosen this place as our weekly outing, but I didn't realize just how much art was contained within this museum's walls.
The museum had a considerable amount more paintings than I had expected, and the vast majority of the work by Paula Rego they had on display was captivating enough to linger on, take your time looking at.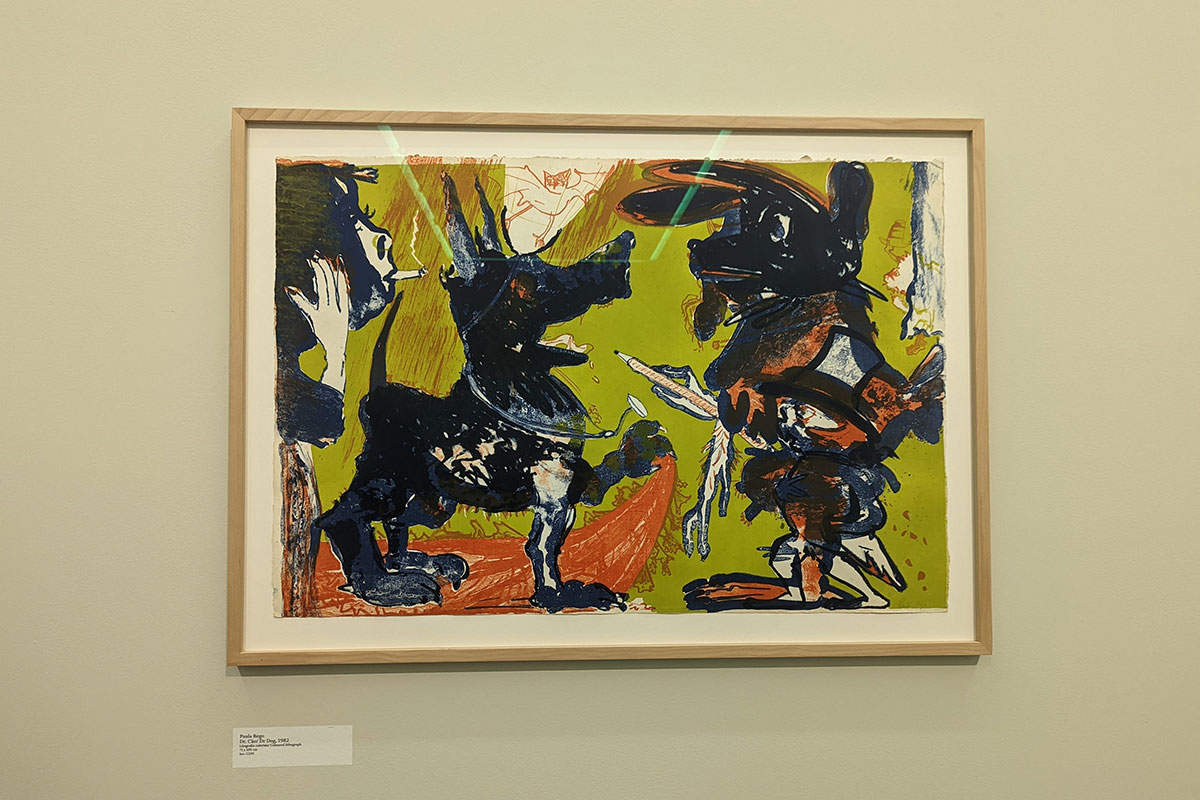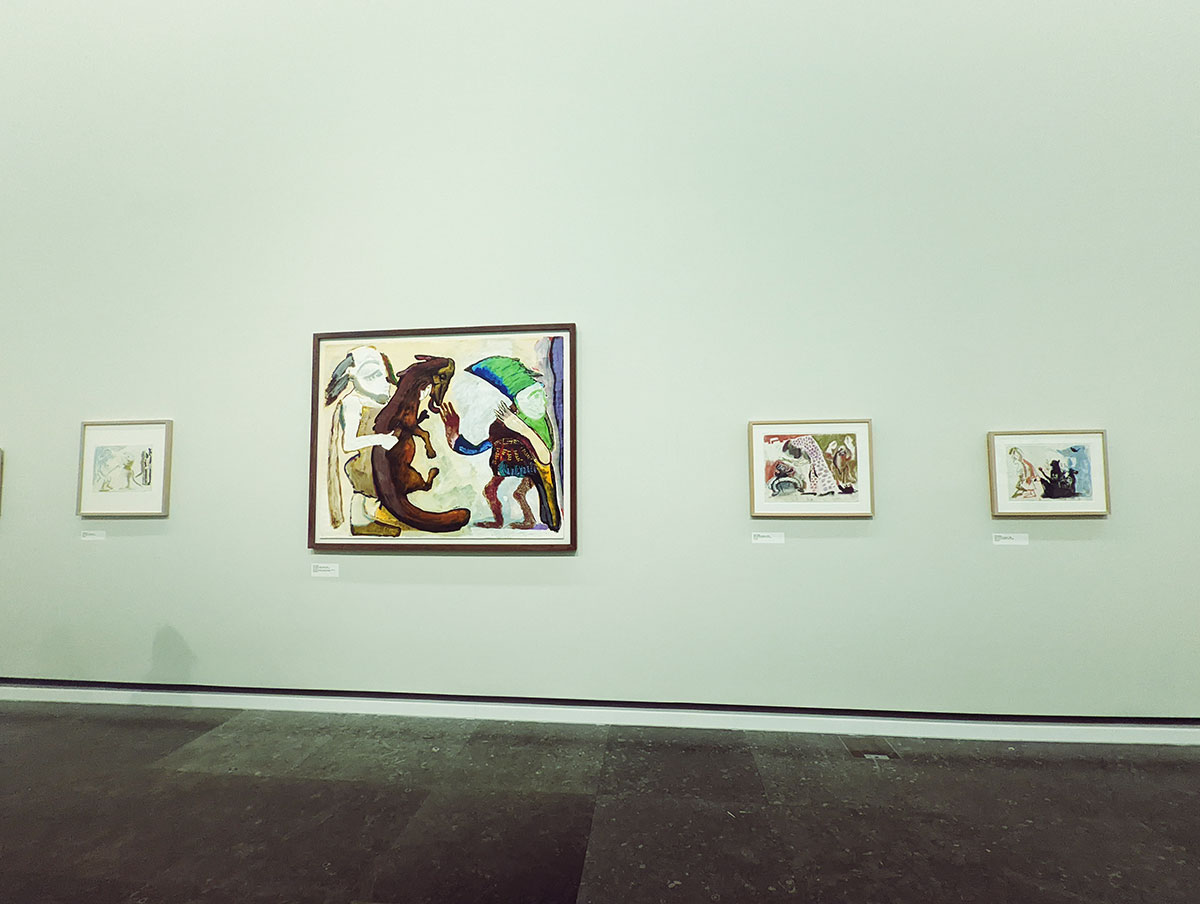 I left the outing a surprise, so no one else knew what to expect at all insofar as we were going, let alone what the art was like.
While I had a hunch my brother and husband would also like the art because I felt I could somewhat guage their taste, it was a massive hit, everyone loved chatting over the curious details in the artwork, lingering over specific pieces more than others to dissect really peculiar and fascinating bits and pieces.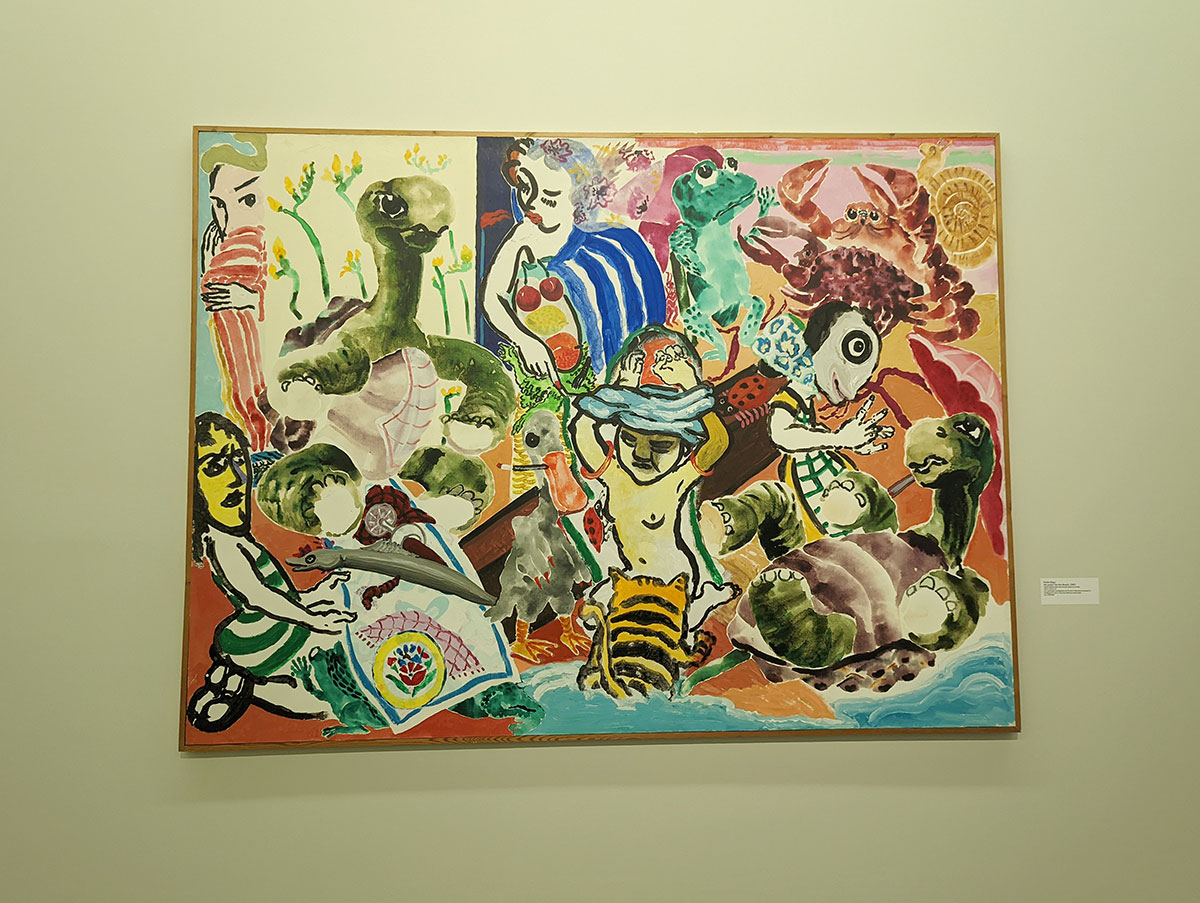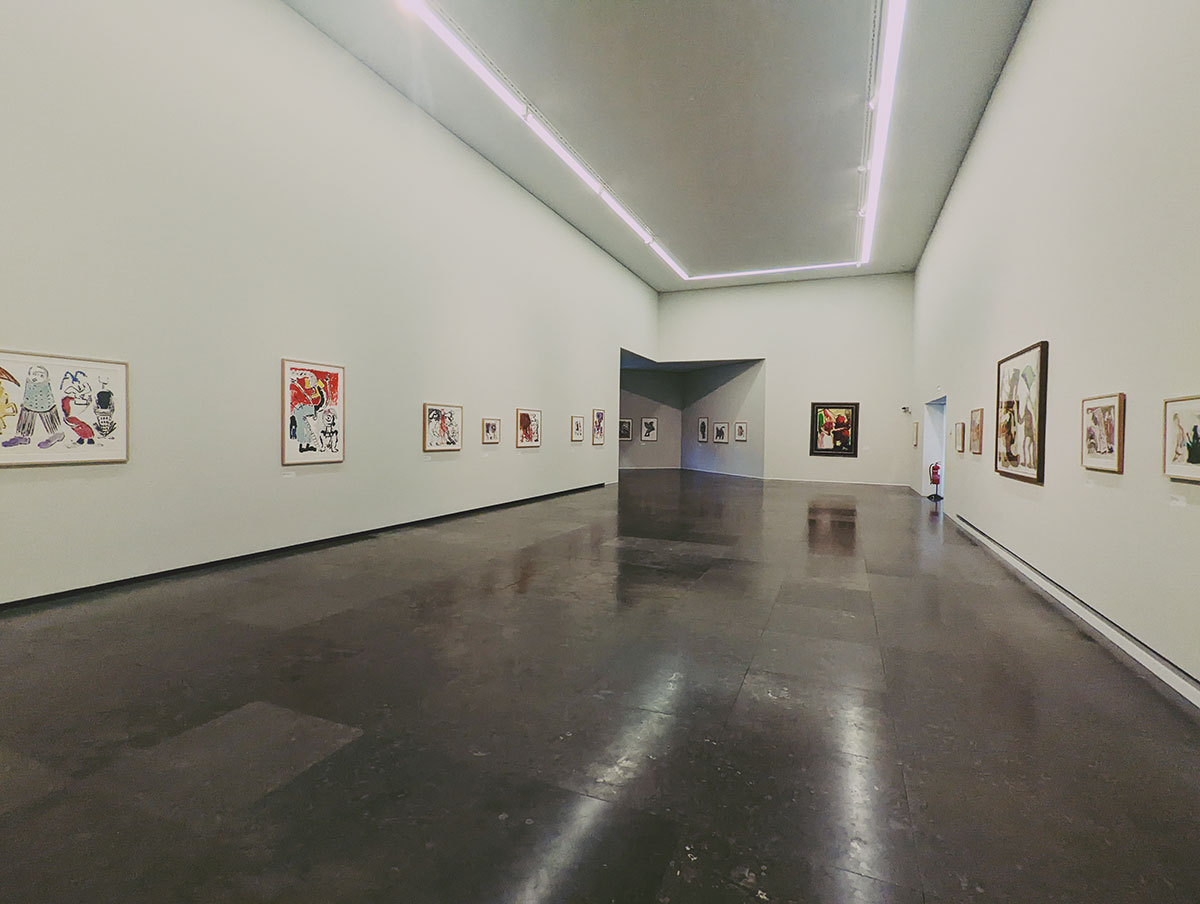 From what I've understood, the museum rotates through the work they have access to by Paula Rego, who was an incredibly prolific artist.
This meant a lot of the images I'd seen of paintings snapped by those who'd previously wandered these halls were different from the paintings I saw myself in person.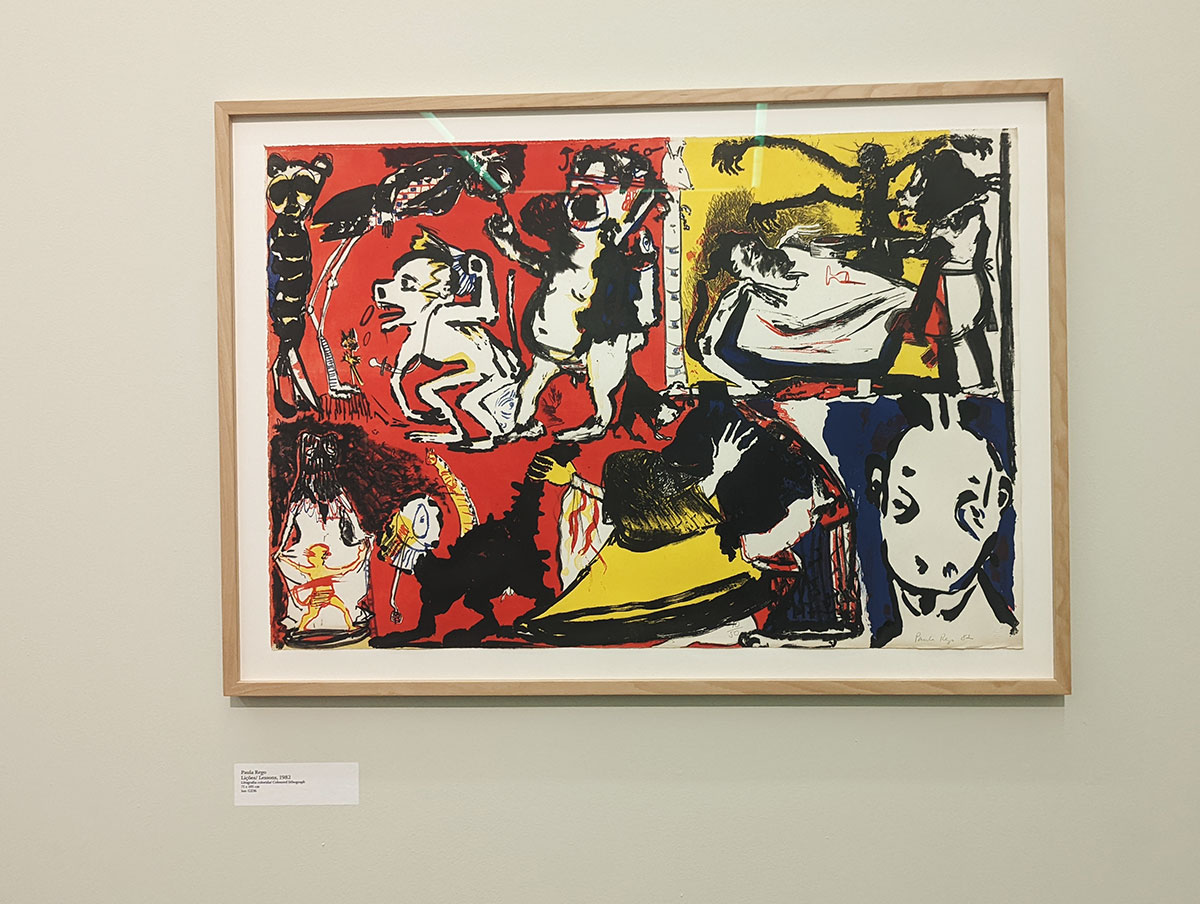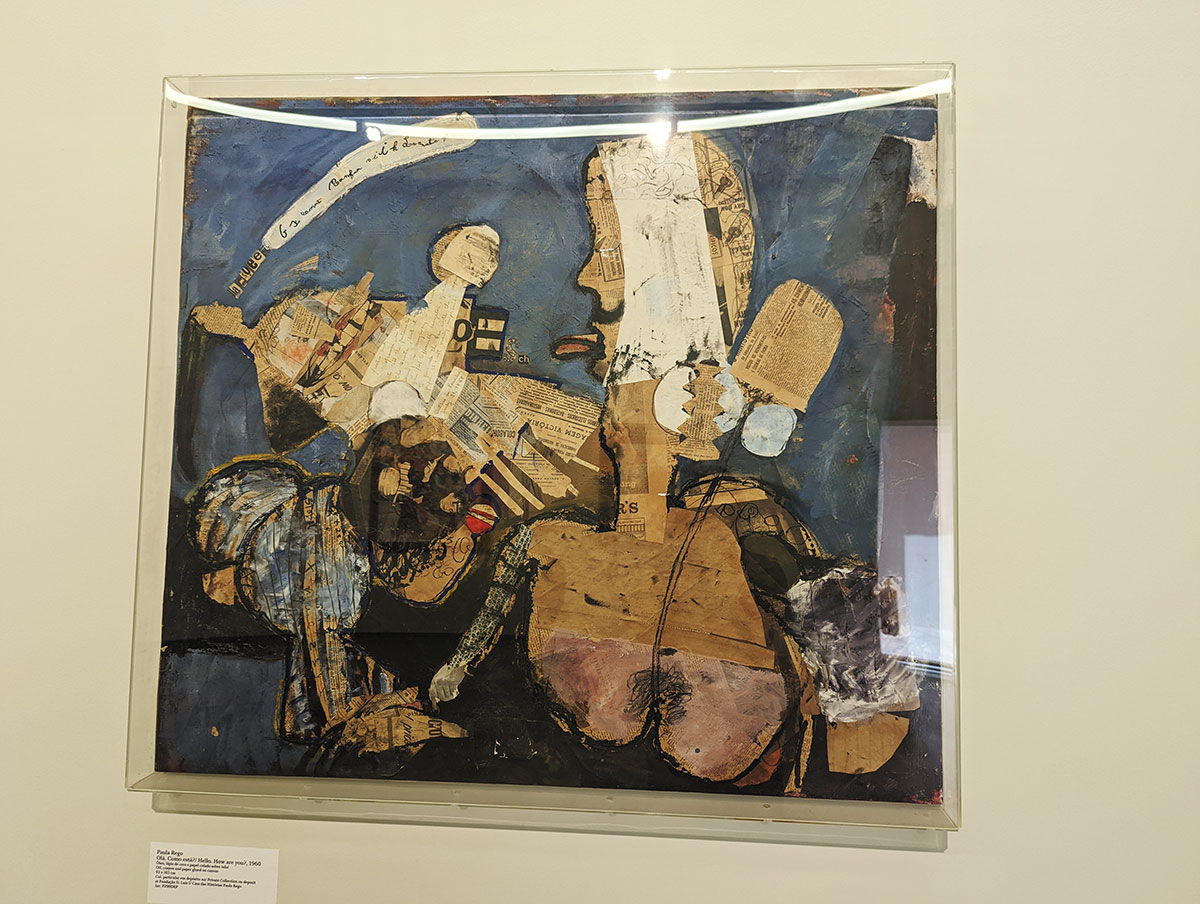 There were a lot of favourite paintings, so many we were eager to see if we'd manage to find some prints of any of the ones we really loved in the shop by the entrance.
Sadly, they were out of stock in the prints we really loved, but no worries to us, as we'll certainly be back.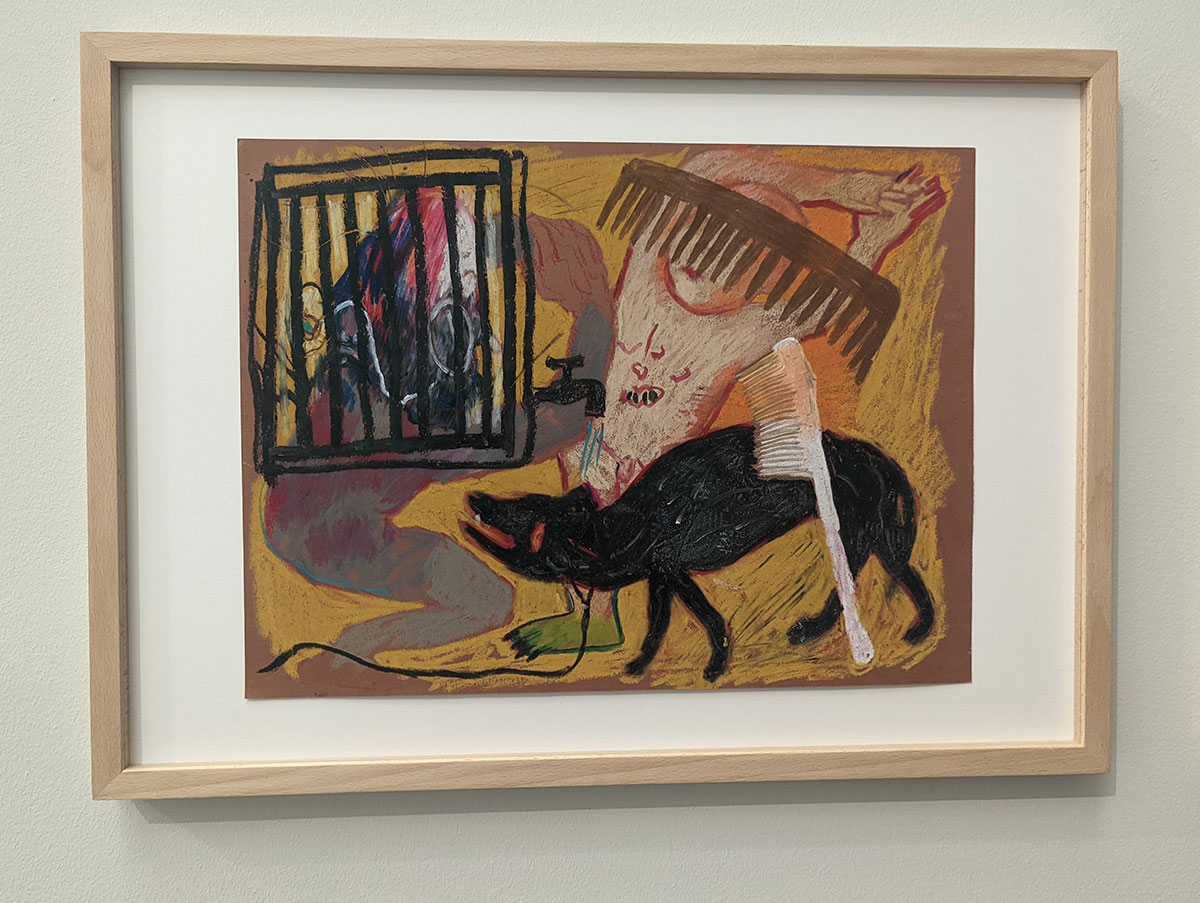 The museum does have two sections - one very large one for Paula Rego's work, and a smaller section that features another artist.
When we went, that second artist was Menez, but truth be told we were not so fond of the art.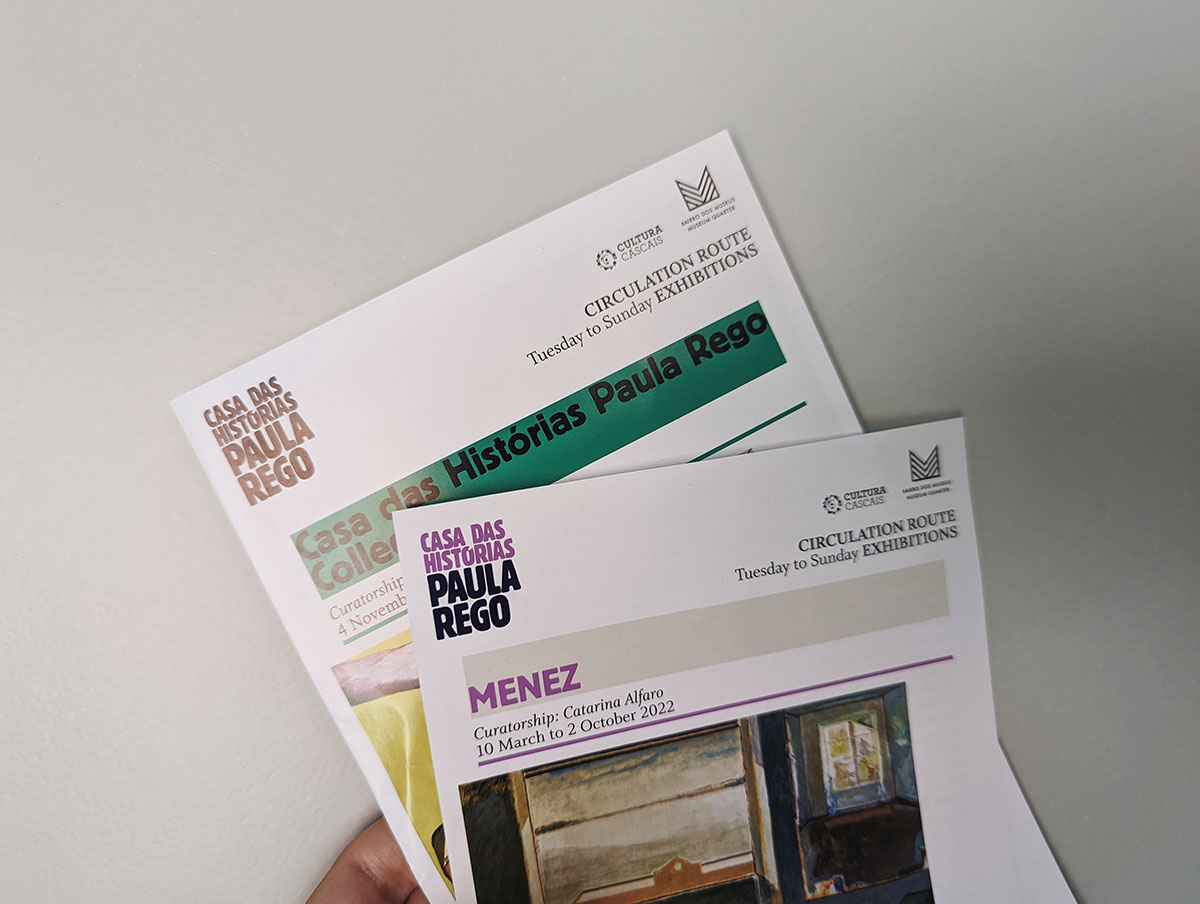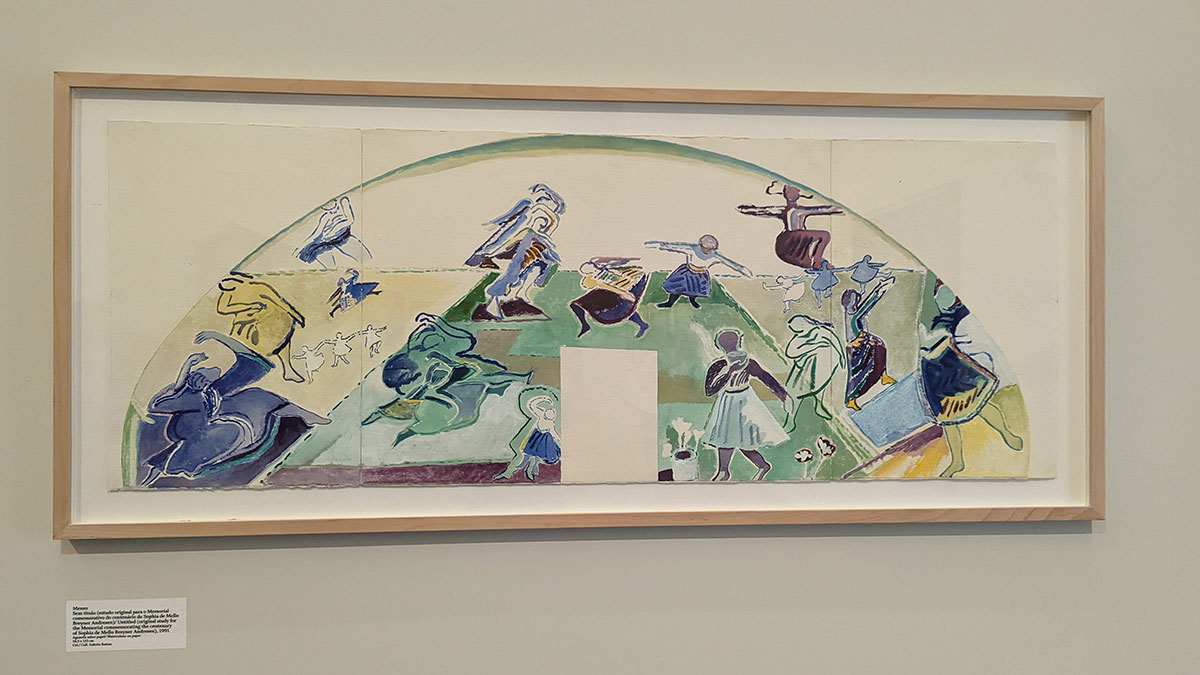 There were some pieces that stood out to us as quite pretty of course, but we all preferred the thought provoking, fascinating art of Paula Rego between the two.
Hard to follow her art up!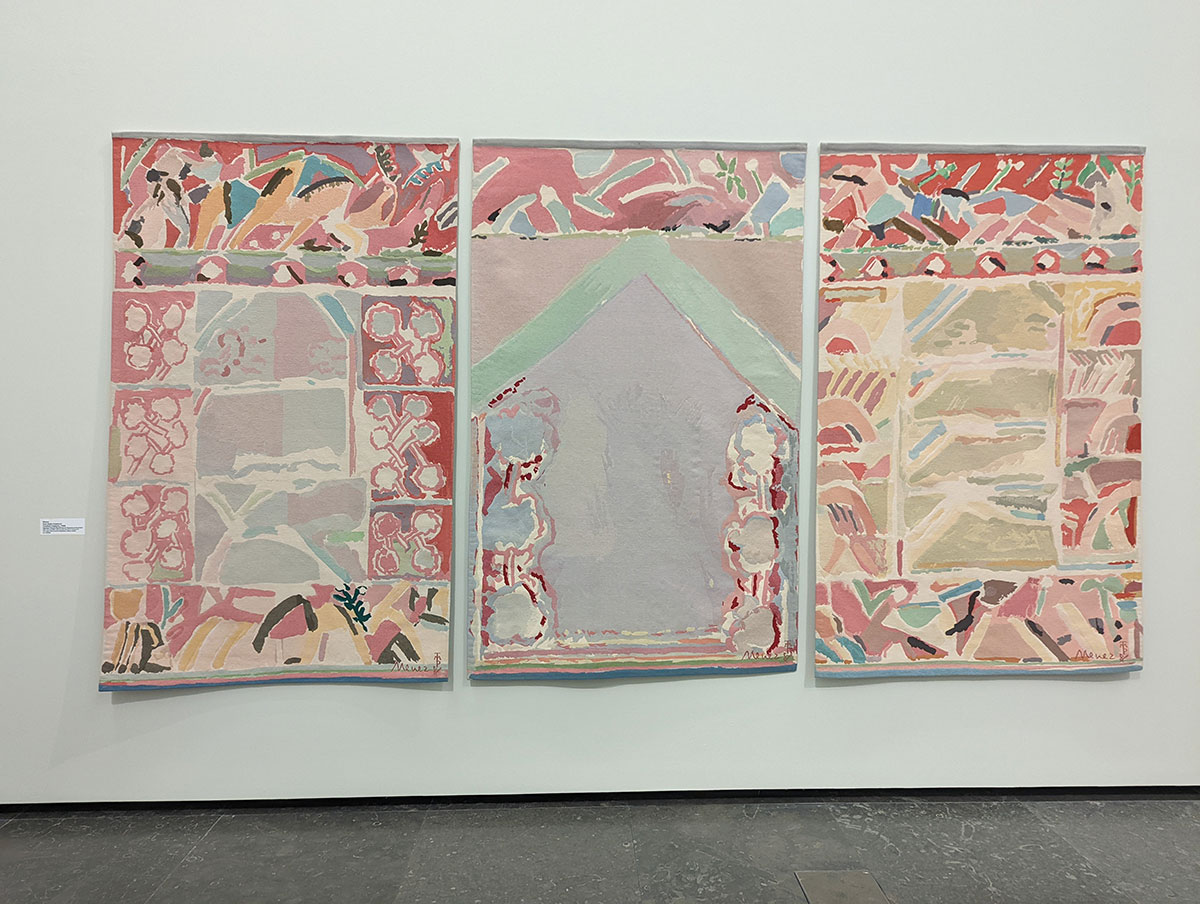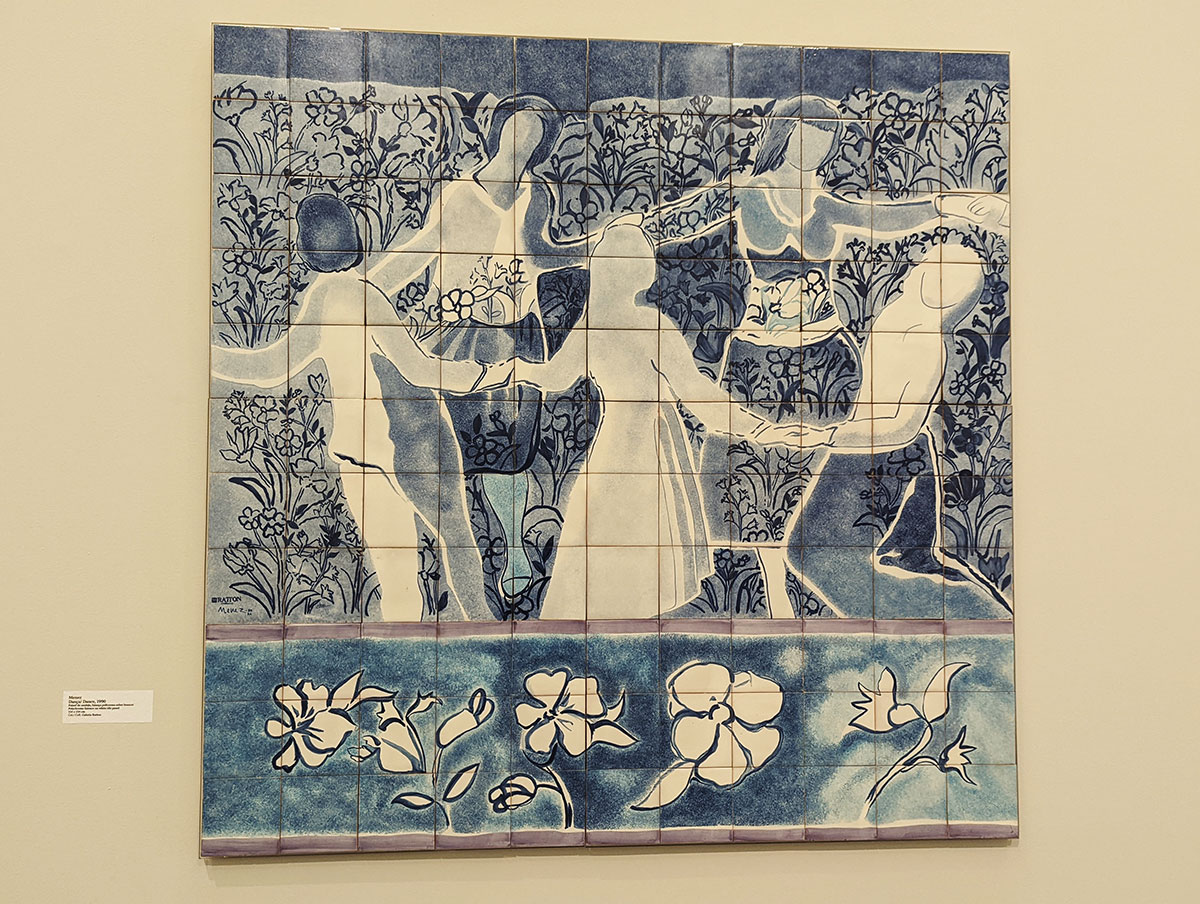 As I've already said, we will definitely be back, and hopefully will be able to see pieces we hadn't gotten a chance to see in this first trip.
And maybe we'll ask about prints and if there's a way we can request some or pre-order them, as we'd love to have some of our favourites on our walls.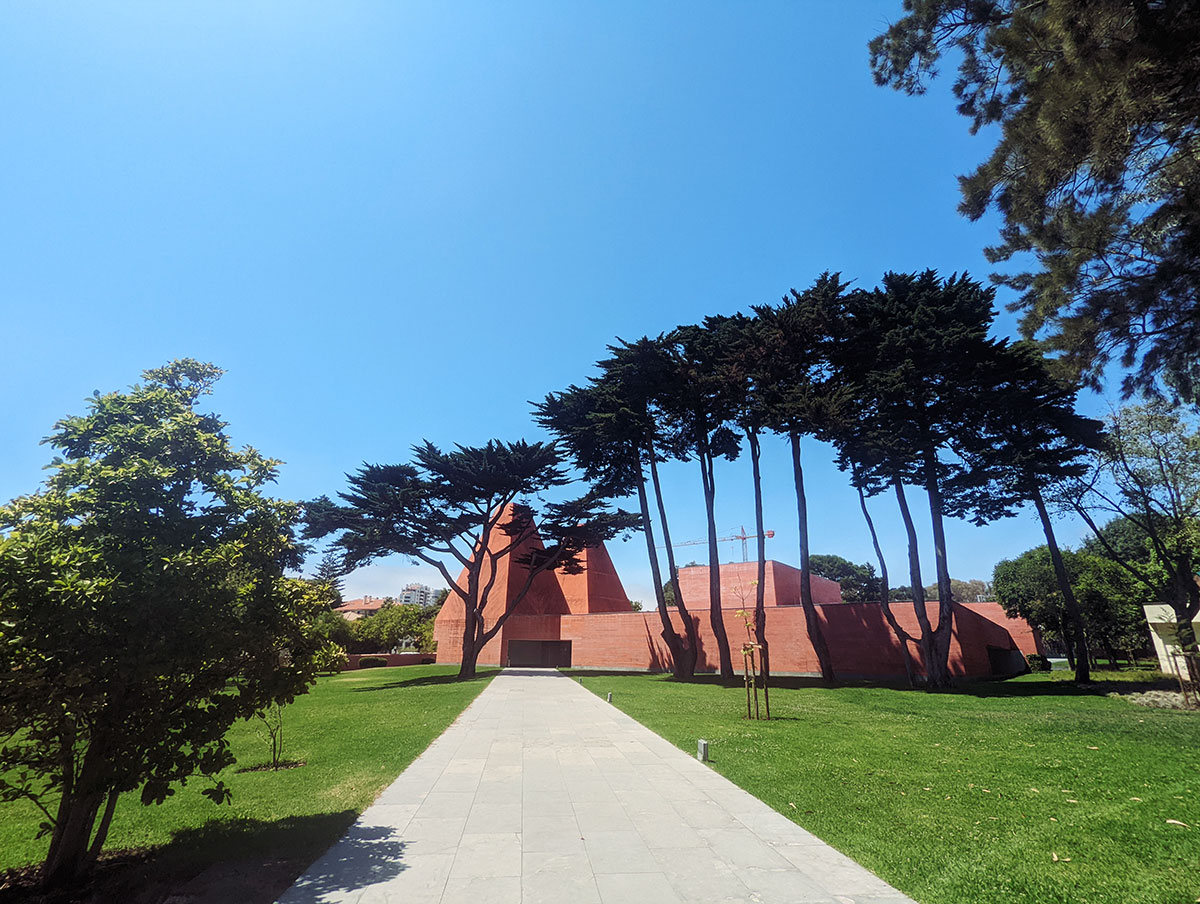 All in all, 100% would recommend.
This place is near the center of Cascais, so it's easy to get to, has parking right next to it, apparently has quite good food - a great stop for half a day.
Give it a visit if you're ever in the area!